Complete Daily Wellness
Biologically-appropriate, natural ingredients to help your pet live a longer, healthier life!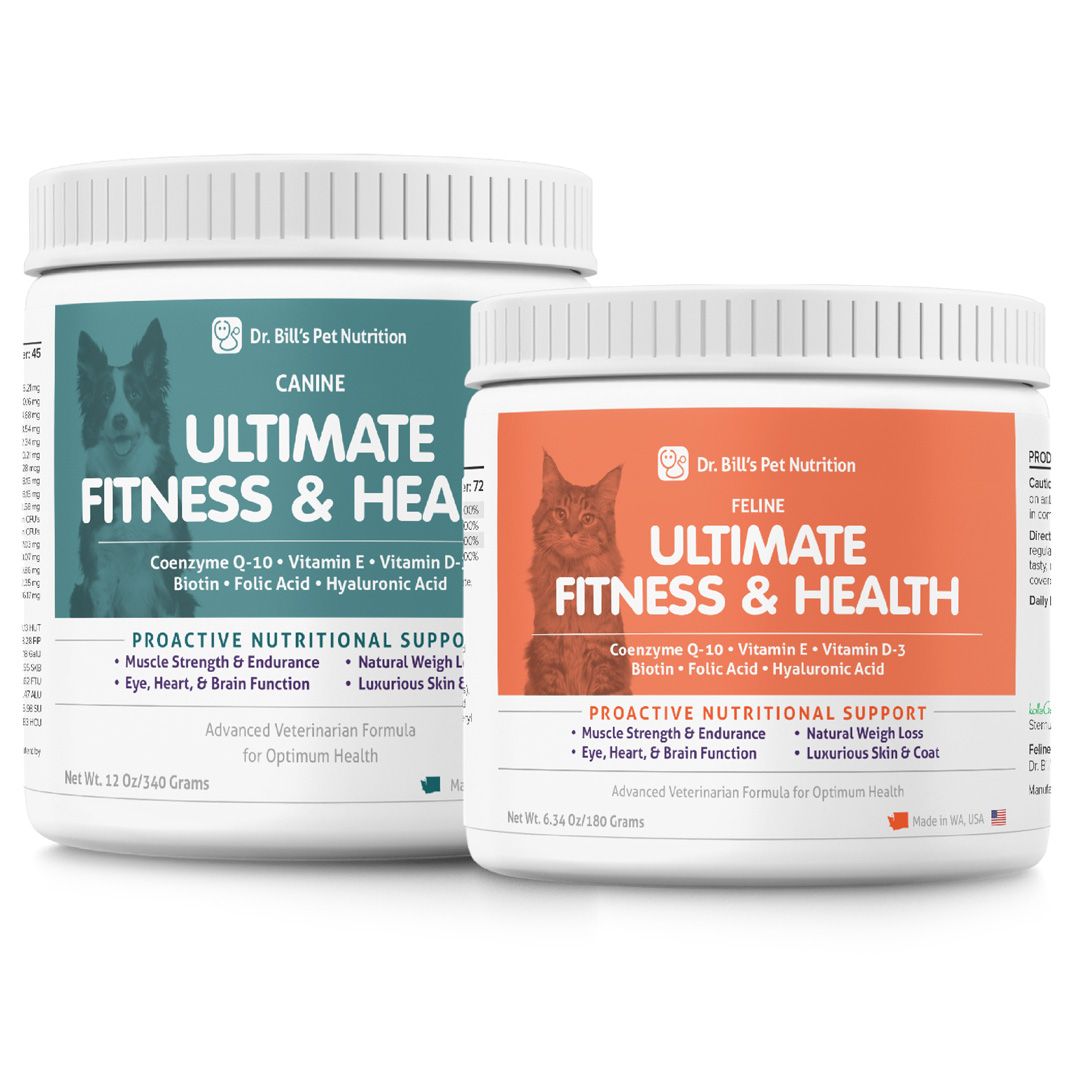 Provides Proactive Nutritional Support
Muscle Strength & Joint Mobility
Eye, Heart, & Brain Health
Simply Nutritious and Easy to Use
Naturally Potent Supplement Powder
Making sure our pets are getting the proper nutrition will do wonders for their quality and length of life. Considering the pet diets currently available today, this would be next to impossible without the use of a high-quality nutritional supplement. Giving your pet a pill can be a challenge, that's why most of our supplements are formulated as a powder that can be sprinkled dry onto any diet or moistened to make a tasty, nutritious broth. It's easy and pets love the flavor.
Dr. Bill's Ultimate Fitness & Health products are specifically formulated to help our pets during life's most stressful periods such as weaning, growth, training, performance, reproduction, reproduction, lactation, boarding.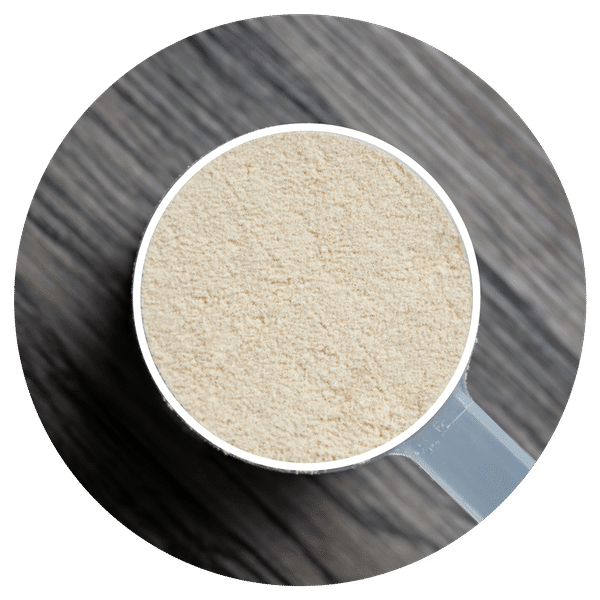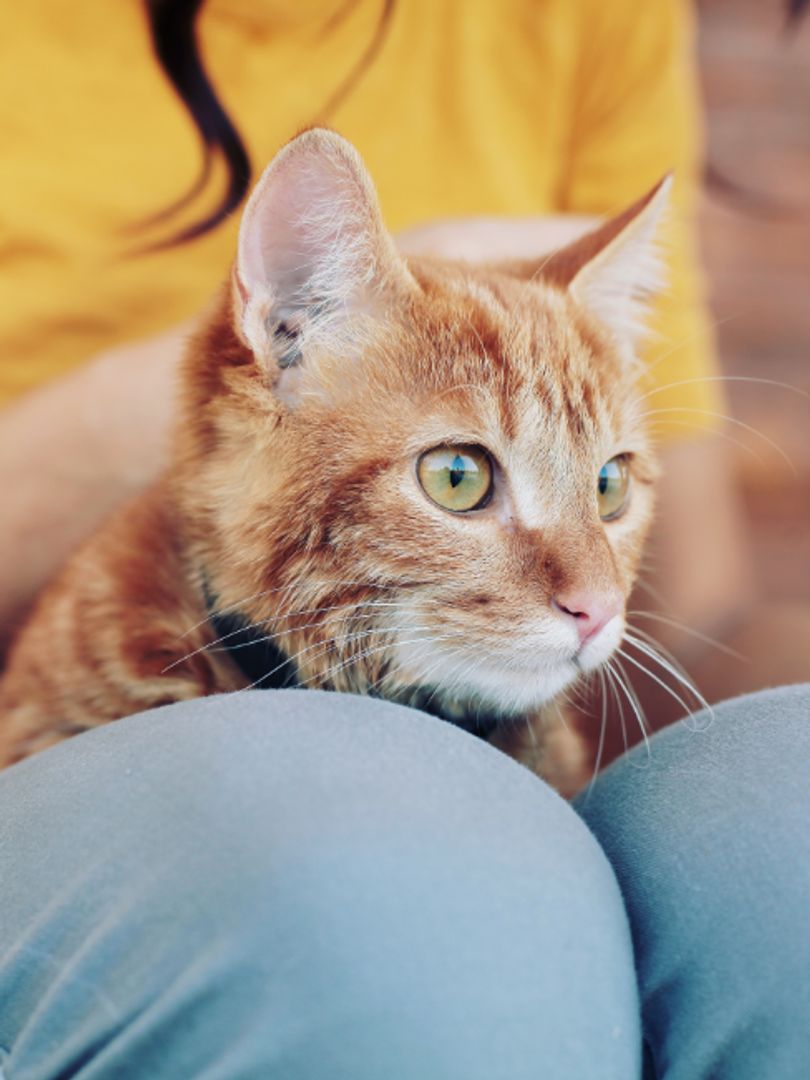 +
This supplement has been clinically demonstrated over the past 30 years to assist animals during illness, injury, and for surgery recovery.
Originally formulated to help performance animals reach their maximum potential, Ultimate Fitness & Health contains the balance and strength of scientifically blended nutrients that provide optimum health, increased fitness, and maximum performance for cats and dogs of all ages. With every essential vitamin and mineral needed plus high biological protein sources, Ultimate Fitness & Health can help keep your pet in top condition and living a longer, healthier, and more enjoyable life.
Ultimate Fitness & Health has been shown to be safe for dogs and cats of all ages.
What Pet Owners Are Saying
Christopher
High Quality at a Fair Price
Dr. Bill's Canine Ultimate Fitness is a great, healthy additive nutritional supplement to balance out any type of dog food that lacks the much-needed nutrients that our pets deserve & definitely need. Thank you so much to you Dr. Bill for providing a high-quality nutritional supplement for my best friend!
Melanie
Complete Feline Vitamin
My cat loves this stuff. I mix half a scoop with her breakfast and half for dinner. It can be added to a raw diet for a complete feline meal. Makes a great broth too. A scoop a day keeps the vet away.
Amazon Customer
Great for My Senior Dog!
I bought this as I noticed my 12-year-old cattle dog sleeping more and slowing down. She is more alert, has more energy on walks and does not need to sleep all day. I will use this forever. Thanks Dr. Bill!
Biel
Dr. Bill's Helps!
This vitamin powder doesn't seem to have a scent, and the cats seem to love the taste. I believe it has made a difference in their overall nutritional wellbeing (not as much vomiting, more regular eliminations, etc.) Purchased this for my older cat, but the younger one loves it, too! I've tried a more expensive version, which was an unpleasant, grey/green powder and the cats refused to eat it, even if I mixed it in with their wet food. Not Dr. Bill's! They seemed to love it right away. Sometimes I don't even have to mix it in, and they will still eat their wet food, with it sprinkled right on top.
Amazon Customer
Our Dog LOVES This Stuff!
We love this product! It gives our aging pup a vitality boost, making her more alert, active, and attentive. It's great to see her act like her younger self again!
Made With Biologically Appropriate, Natural Ingredients Including:
Canine Ultimate Fitness & Health provides a balanced blend of nutrients for better health, increased activity, and maximized performance.
Learn how and what to feed your cat to provide optimum nutrition and how a cat multivitamin like Ultimate Fitness & Health can help.
Learn how and what to feed your dog to provide optimum nutrition and how a dog multivitamin like Ultimate Fitness & Health can help.
Looking for something else?