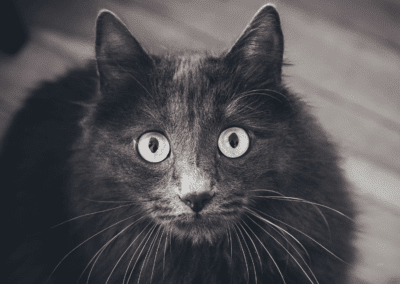 Have you ever been gazing into your cat's stunning reflective eyes and wondered how they see the world? Felines are known for their incredible ability to sniff out cat food, or become alert at ...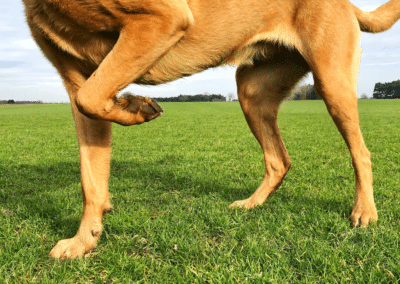 Canine joint pain, while more common in senior canines, can truthfully affect any breed at any age. If left untreated, joint pain can unfortunately lead to a variety of more serious health ...
Understanding cat and dog evolution help us understand who they are, where they came from, what we should be feeding them.
Optimum Skin & Coat provides a balanced blend of high-quality protein sources and nutrients to help with cat and dog skin conditions.
Calorie restriction over a lifetime can create significant changes in physiological functions and a decrease in age-related diseases.
Understand the causes and treatments of joint problems in dogs and cats and how Dr. Bill's Complete Joint Care supplement can help.
Learn about the causes and symptoms of liver disease in dogs and how optimum nutrition can help them live a long and healthy life.
The best thing you can do to promote longevity is to ensure that your dog or cat is eating a biologically appropriate carnivore diet.
Learn how probiotics, prebiotics, and digestive enzymes can help keep your pet's digestive system in top condition.