Digestive Wellness
Biologically-appropriate, natural ingredients to help your pet live a longer, healthier life!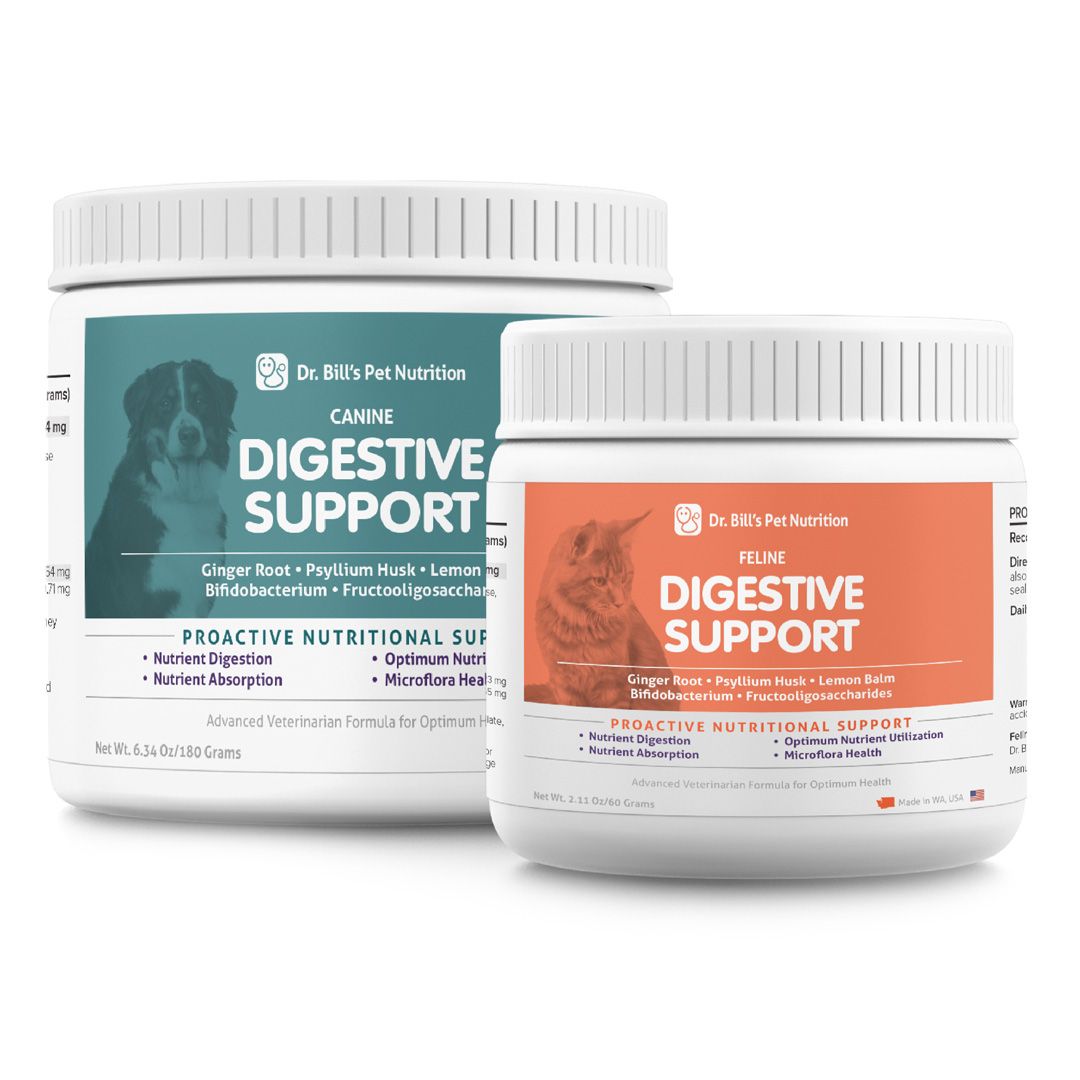 Provides Proactive Nutritional Support
Enhanced Nutrient Absorption
Enhanced Nutrient Utilization
Simply Nutritious and Easy to Use
Naturally Potent Supplement Powder
Your pet's gastrointestinal (GI) tract is one of their body's primary barriers against disease-causing organisms. The billions of microflora that live within the GI tract fall into two categories: protective or potentially harmful bacteria species. The balance of these bacteria is critically important to your dog's overall health. How we feed our pets and the various stresses we place on them can alter the balance between the good bacteria and those that can cause disease. When their GI tract is healthy, it allows for the absorption of amino acids, vitamins, and minerals, while at the same time preventing the entry of disease-causing substances. When the harmful bacteria take over; gas, cramping, diarrhea, and potentially serious intestinal disorders can follow.
Digestive Support is a highly potent supplement powder that provides a concentrated level of essential nutrients for the support and maintenance of a healthy digestive system. It contains a unique enzyme blend, powerful ingredients known for absorbing and removing harmful intestinal toxins, and a complex system of pre and probiotics for dogs and cats. Giving your pet a pill can be a challenge, that's why most of our supplements are formulated as a powder that can be sprinkled dry onto any diet or moistened to make a tasty, nutritious broth. It's easy and pets love the flavor.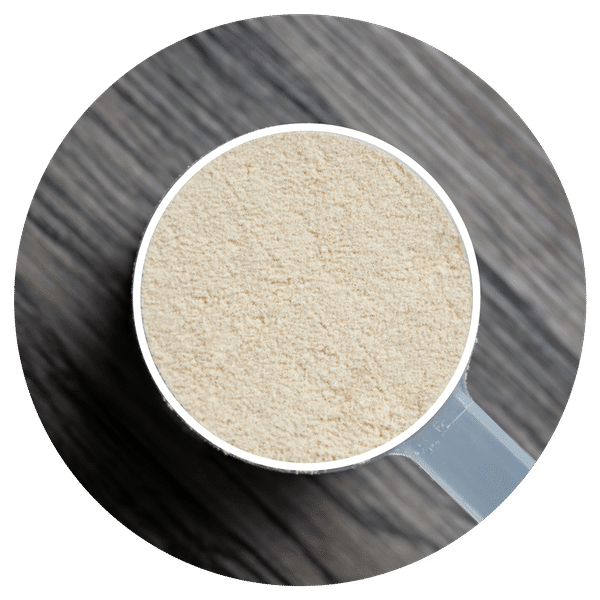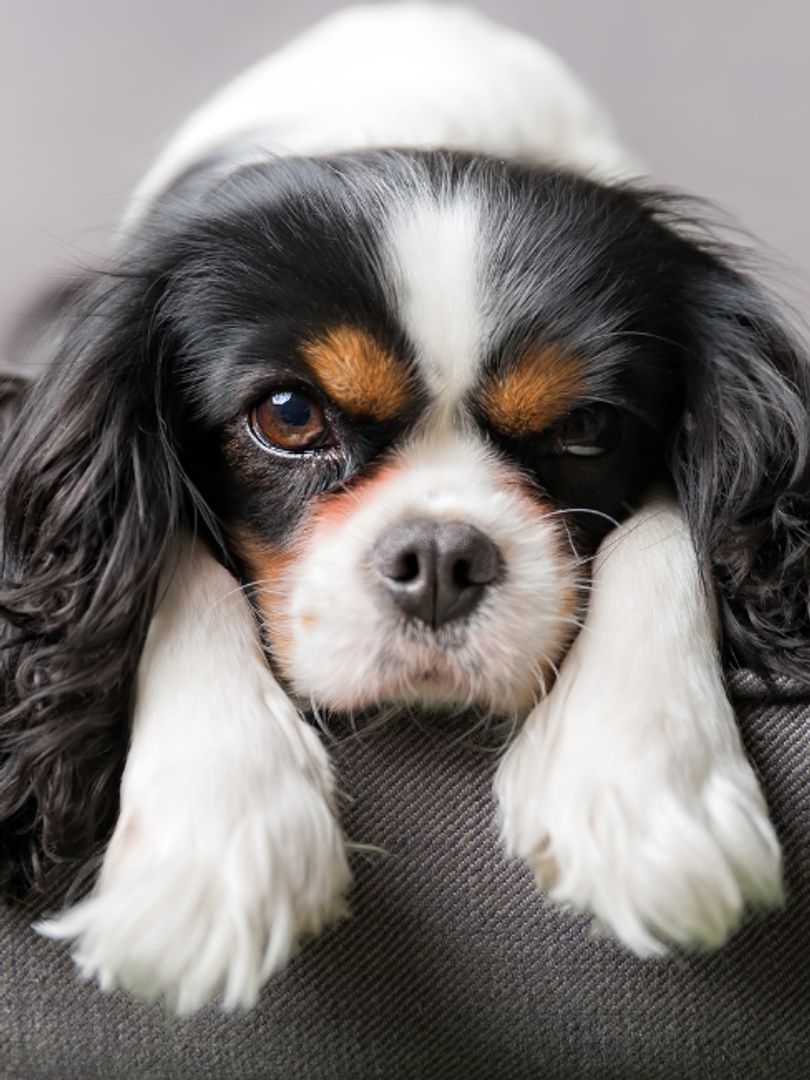 +
There are a number of conditions that can cause the good bacteria to decrease in number, allowing the "bad bacteria" to over-populate.
These include:
Poor Diet
Antibiotics
Intestinal Parasites
Certain Medications
Prolonged Steroid Use
Dr. Bill's Digestive Support contains essential pre and probiotics (good bacteria) as well as a proprietary enzyme blend to help your pet break down and absorb more nutrients from their food. These powerful ingredients are also known for absorbing and removing harmful intestinal toxins to help re-establish a healthy intestinal balance for your pet.
Digestive Support has been shown to be safe for dogs of all ages.
What Pet Owners Are Saying
Brenda
No More Upset Tummy!
Amazing supplement. I'm always hesitant to buy supplements because they usually promise the world but do very little. This one delivers! I have a dog with a very sensitive stomach. He also has food allergies. This has stopped the frequent gassy episodes and he's never refused breakfast due to an upset tummy since using this.
Robyn
Love this Supplement!
I have an Aussie with a very finicky digestive system and this product has greatly improved his bowel movements. No more surprise diarrhea or constipation. Plus, he loves this stuff. He refuses to eat his breakfast until we add it. Definitely will keep this in his daily routine.
Amazon Customer
A Life Saver!
This Digestive Support Nutrition added to cat food and KMR saved my sick kitten. The fast, fast shipping was also a factor too and greatly appreciated. The medicine from the vet was killing the virus but the kitten too. With these nutritional additives, it helped enough for the kittens to pull through. I will always keep these products on hand.
Kelsey
Helped My Pup with Her Allergies
One of our dogs had been itching for years and had hot spots all over that she would chew on and would lose her hair. We got her allergy tested and found out she is basically allergic to everything! Since she started taking the Digestive Support supplement that has slowed down a lot and her hair has finally all grown back!
David
Fewer Hairballs and Intestinal Issues
Three longhair cats are producing fewer hairballs since we've started adding this to their wet food twice a day. And our cat with a tendency toward intestinal issues (clostridium bacterial infections) has had fewer incidences after a couple of months of consistent use–definitely preferable to prevent the problem than deal with recurring expensive vet visits and antibiotics.
Made With Biologically Appropriate, Natural Ingredients Including:
Urinary tract infections in dogs and cats are common and should be treated as an emergency situation. Learn about UTI causes and symptoms.
Learn how probiotics, prebiotics, and digestive enzymes can help keep your pet's digestive system in top condition.
Looking for something else?