Feline Cognitive Support is a unique combination of natural ingredients that help support healthy brain function and slow cognitive decline in the aging feline.
Provides Proactive Nutritional Support
FOR:
Preserving Memory
Improving Motor Function
Reversing Unwanted Behavior
Slowing Cognitive Decline
How To Use
Sprinkle dry onto any feline diet. This product may also be mixed with water to make a tasty broth.
To assure freshness, keep sealed and store in a cool, dry place.
Daily Recommended Dosage (Servings per Container — 95)
Cats (All Ages)
Weight Range (lbs.)
Scoops/Day
Warning: For animal use only. Keep out of the reach of children. In case of an accidental overdose, contact a health professional immediately.
Cognitive Dysfunction Syndrome (CDS)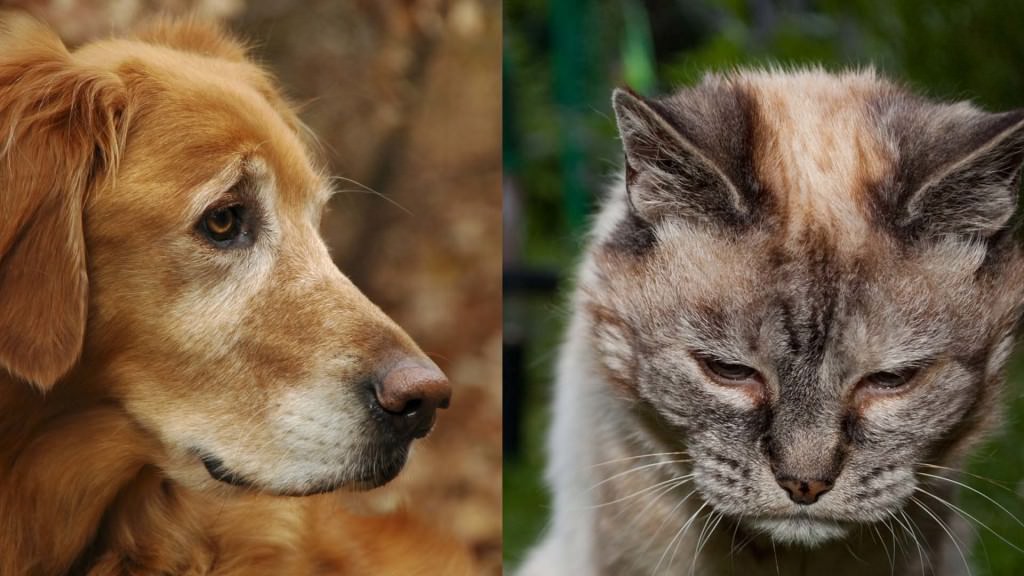 The basis for a decline in cognitive function in our aging dogs and cats can be biological and/or nutritional. Aging is associated with a decreased absorption of nutrients needed to nourish the brain. Aging also brings an increase in oxidative stress due to free radical attacks that damage the protein, lipid and nucleotide structures of the brain. Numerous scientific studies have confirmed that oxidative damage and nutritional deficiencies lead to cognitive dysfunction and memory decline. The process has been termed Cognitive Dysfunction Syndrome.
CDS is not as well recognized in cats due to their obscure nature. It has been estimated that 28 percent of pet cats aged 11-14 years develop at least one age-related behavior problem and this increases to more than 50 percent for cats over the age of 15.
The initial symptoms of CDS in the dog and cat can be mild and are often written off as normal signs of aging. Cognitive dysfunction signs will gradually worsen over time and can be referred to as "cognitive decline."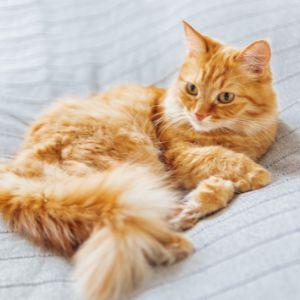 For Senior Cats
Most senior cats exhibit at least one clinical sign of cognitive dysfunction, which can gradually worsen over time. Providing our senior cats with additional antioxidants and nutrients to maintain normal brain function seems quite logical. Unfortunately, these nutrients cannot be found in most commercially manufactured cat diets. Feline Cognitive Support supplies a proprietary blend of nutrients for the brain that can aid in maintaining and even reversing the signs of cognitive dysfunction.
Is your aging pet showing signs of cognitive dysfunction? Support healthy brain function and slow cognitive decline with Cognitive Support.
What Pet Owners Are Saying