Canine Joint Protect provides 35 essential joint health ingredients that may be useful in highly active breeds, show and performance dogs, agility and working dogs, including large and giant breeds throughout their growth period where a proactive approach to maintaining joint health is important.
(For dogs already suffering from arthritis, see Canine Complete Joint Care)
Provides Proactive ingredient Support
FOR:
Healthy Joint Function
Joint Mobility & Flexibility
Enhanced Joint Lubrication
Ligament & Tendon Strength
Directions Of Use
For the best results, provide the daily dosage in the morning. Following any strenuous activity, a second dose may be administered in the evening when needed. Sprinkle product onto any canine diet. Mix in or moisten to make a tasty, protein rich broth. To assure freshness and avoid settling, shake periodically, keep sealed, and store in a cool, dry place. Whenever introducing a new animal health supplement to the diet, it is always best to start with half the recommended dosage for the first week.
Daily Recommended Dosage (Servings per Container — 72)
Dogs (All Ages)
Weight Range (lbs.)
Tablets/Day
Warning: For animal use only. Keep out of the reach of children. In case of an accidental overdose, contact a health professional immediately.
The Need for Joint Protection
Larger breed dogs that grow more rapidly, dogs that are predisposed genetically to hip and joint problems as well as all of our active breeds whether puppies or adult are prone to joint injury and should be protected by additional joint health ingredients throughout their life.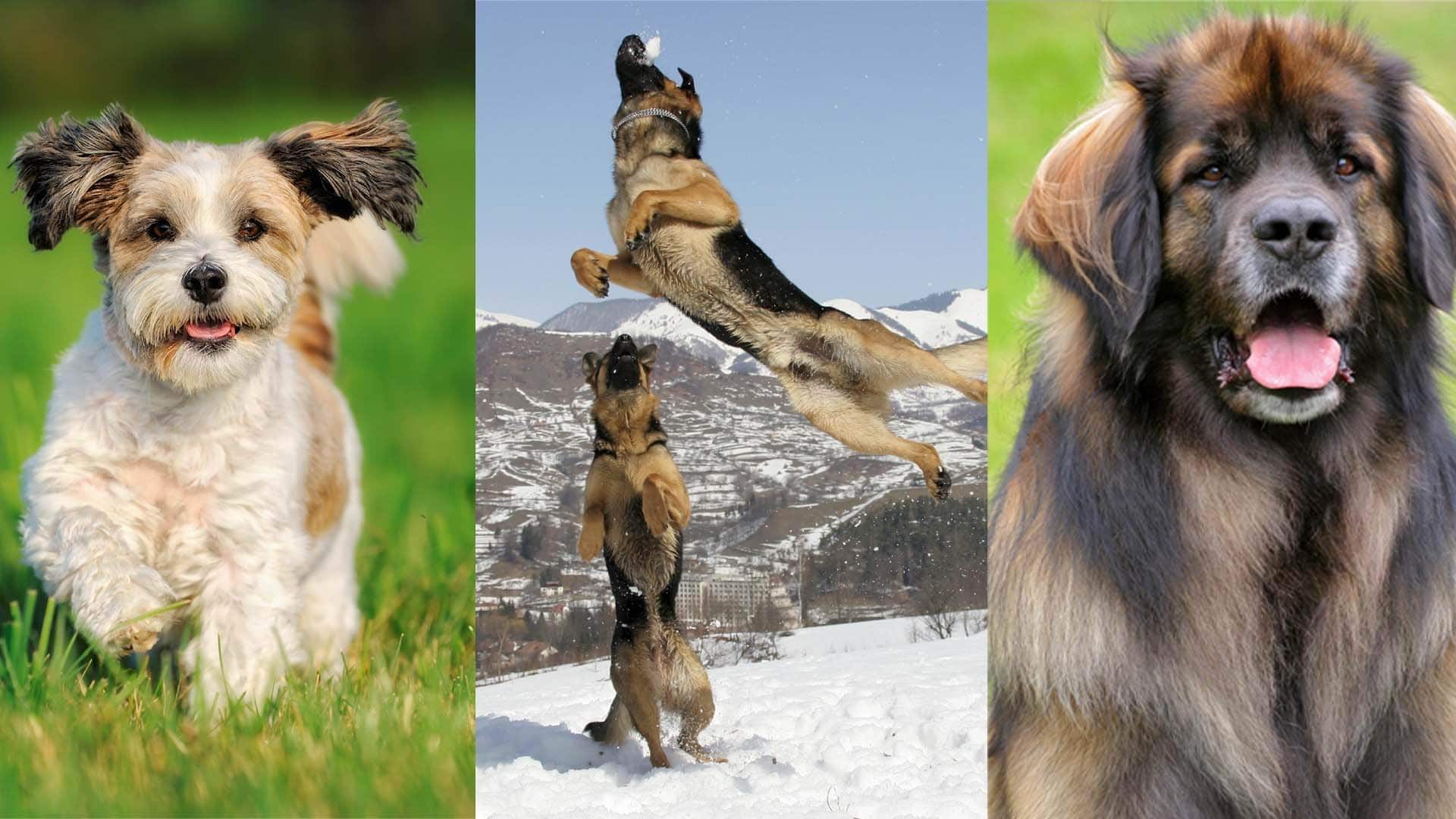 Fact: 1 out of every 5 dogs has some degree of arthritis affecting one or more of their joints. This number rises rapidly as animal's age and the accumulated damage from multiple minor joint injuries plus the decrease in synovial fluid and hyaluronic acid that cushions and nourishes the joints leads to arthritis. It is estimated that 7 out of 10 dogs over seven have osteoarthritis – the most common form of arthritis in the dog.
Proactive support for the prevention of joint health problems makes sense from a standpoint of economics and compassion given the number of dogs affected.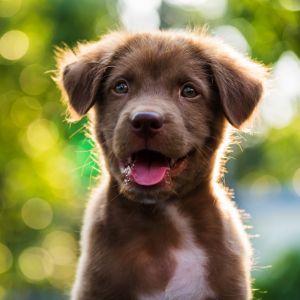 For Puppies
Active puppies and large or giant breed dogs are most prone to joint injuries or disease. Canine Joint Protect provides additional joint lubrication and supportive nutrients for cartilage health while protecting and repairing minor joint injuries that can occur throughout growth.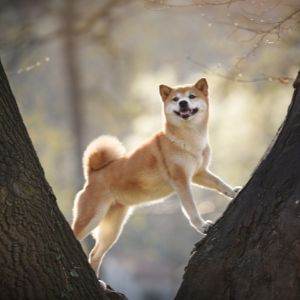 For Adult Dogs
Dogs are known for wanting to please their owners, and sometimes the owners ask for more than their dog's joints can physically take. All active and large breed dogs would benefit greatly from the additional lubrication and joint repairing support nutrients found in Canine Joint Protect.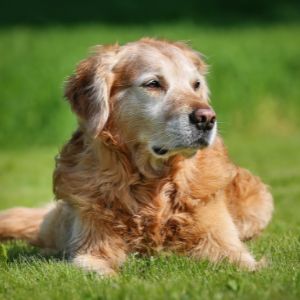 For Senior Dogs
Multiple small joint injuries throughout a dog's life can often lead to joint disease. Just like in humans, dogs are more prone to joint injury during their senior years because their muscles, ligaments, and tendons all weaken with age. A small investment in prevention, Canine Joint Protect is the product of choice when apparent joint disease is not yet present and overall join health is the goal.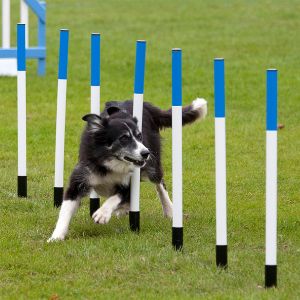 For Performance Dogs
It is common for performance dogs of all breeds to obtain multiple joint injuries as owners sometimes ask more from their dogs than their joints can physically take. All performance breeds can benefit greatly from Canine Joint Protect, which can provide the additional lubrication and joint health ingredients needed to help rebuild and support the heavily stressed joint structures of our canine athletes.
Learn the types, causes, and symptoms of canine arthritis and how optimum nutrition can help your dog live a longer, healthier life.
Learn about the causes of joint problems in dogs and how optimum nutrition can prevent these problems from occurring.
Understand the causes and treatments of joint problems in dogs and cats and how Dr. Bill's Complete Joint Care supplement can help.
Dog diseases that affect the muscles often involve the nervous system. Learn about causes, symptoms, and how to keep your dog healthy.
What Pet Owners Are Saying