Canine Immune Support is a highly palatable nutritional powder containing a potent blend of immune enhancers to bolster your pet's natural immune response and support the innate immune system in its daily fight against disease producing organisms.
Provides Proactive Nutritional Support
FOR:
Optimum Immune Health
Rapid Immune Response
Cellular Protection
Disease Protection
How To Use
Sprinkle dry onto any canine diet. This product may also be mixed with water to make a tasty broth.
To assure freshness, keep sealed and store in a cool, dry place.
Daily Recommended Dosage (Servings per Container — 72)
Dogs (All Ages)
Weight Range (lbs.)
Scoops/Day
Warning: For animal use only. Keep out of the reach of children. In case of an accidental overdose, contact a health professional immediately.
The Immune System – An Animal's First Line of Defense
The Innate Immune System is an animal's first line of defense against foreign intruders like parasites, bacteria, viruses, yeast, fungus, mold and other cancer causing agents. These primary defense cells require an optimum level of protein along with certain vitamins and minerals such as vitamins A, C, E, and B, as well as the minerals copper, zinc, manganese, and iron to function properly.
When the immune system is functioning properly, it recognizes foreign intruders and dispatches 'killer' T-cells to destroy them. Other members of the innate immune system that assist in this process include macrophages and neutrophils, which engulf, digest, and kill the intruders.
Everyday pets are taken to see a veterinarian for skin conditions, allergies, infections, autoimmune diseases and more. Each of these has a primary cause, but an underactive or overactive immune system can contribute as well.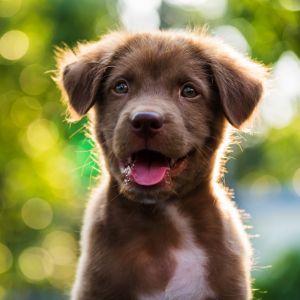 For Puppies
There is a serious "Immunity Gap" that occurs between the ages of 8-12 weeks. During this period, puppies are most vulnerable to infectious organisms and disease as their maternal antibodies are decreasing rapidly and their acquired immunity has not kicked in yet. Canine Immune Support contains the needed immune enhancing nutrients needed to help the innate immune system act as an ultimate protector.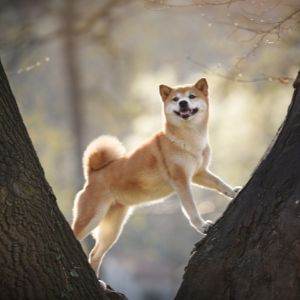 For Adult Dogs
Your dog can be exposed to just about anything on its daily walks, runs, or trips to the dog park. When they get sick, how much do those visits to the veterinary clinic cost? Avoiding those large expenses can be as simple as using Canine Immune Support to enhance your dog's innate immune system. Protecting your dog against disease causing organisms out there is an easy investment for their overall health.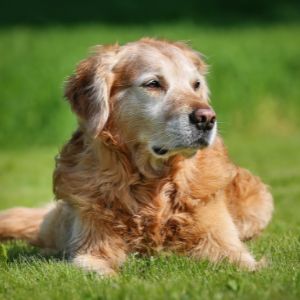 For Senior Dogs
Canine Immune Support is a critical element for all canine seniors as their acquired immunity begins to gradually fall off, making them more susceptible to infectious diseases. Enhancing the innate immune system can help seniors compensate for the decrease in their overall immune system.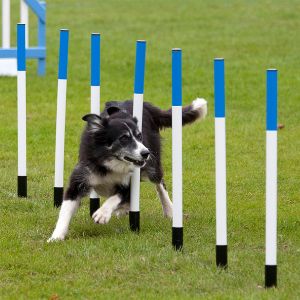 For Performance Dogs
Every time your dog travels to or from events or experiences the stress of competition, its immune system is subject to being compromised in its effort to fight off potential exposure to multiple disease-causing organisms. This can be costly in both vet bills and productive down time. Canine Immune Support provides an exclusive long chain Beta Glucan that works to enhance your dog's innate immune system. This protection may be the difference in being able to achieve your ultimate canine goals and winning ways.
Learn about your pet's immune system, what the signs of a weak immune system may be, and how Dr. Bill's Immune Support can help.
Canine cancer is a common cause of death in middle-aged to older dogs. Learn about the causes, symptoms, and how nutrition can help.
What Pet Owners Are Saying